Open Bee Digital Platform
Electronic Document Management System
Make the digital business transformation a practical reality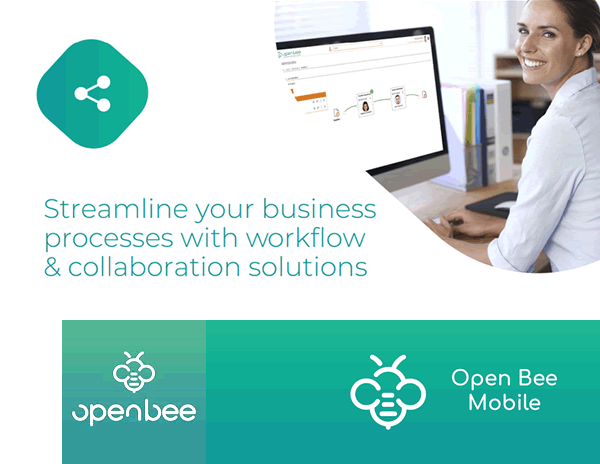 Did you know that the average organization spends $20 in labor to file each paper document and 120 dollars searching for a missing file document?
The average organization also looses one out of every 20 documents, makes 19 copies of each document and spends 25 hours recreating lost documents. That means your organization wastes hundreds of dollars and thousands of dollars every year searching for and maintaining paper documents.
Well, this can be changed. Introducing the Open Bee Digital Platform. The easy to use yet poweful electronic document management solution. Within a few months of using the Open Bee Portal, you will see less paper clutter, increased efficiency, significant cost savings, better communication and workflow, ability to access information anywhere - anytime and above all peace of mind.
If you're looking for an electronic document management solution for creating and managing documents, then you should definitely consider the Open Bee™ Digital Platform. Simplify capture, search, sharing, approval, security and legal preservation of your information.
What you get
Improve communication
Automate processes
Search and retrieve
Control your business
Work away from your desk
Increase efficiency
Optimize visibility
Fast implementation
Full control
Sectors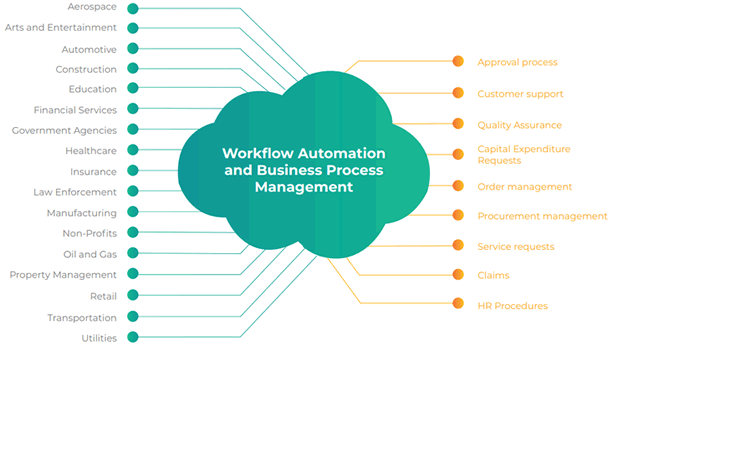 Open Bee EDMS solution helps you capture and file all your paper and electronic documents in a centralized repository. Then, it helps you manage your documents with features like access control, versioning and notifications. You can instantly locate documents using the web-based navigation or the powerful search engine. You can easily collaborate by routing documents to team members and making document approval a breeze. And you can enable mobile access to key documents, thanks to our mobile apps specifically designed for Apple and Android smartphones and tablets.
DMS FOR BANKING · DMS FOR INSURANCE · DMS FOR LEGAL FIRMS · DMS FOR NONPROFITS · DMS FOR GOVERNMENT · DMS FOR BUSINESS · DMS FOR EDUCATION ·
To know more about Open Bee, contact us to learn how we can dramatically improve your specific business