Web & Mobile Development
Our expert development team works on the cutting edge of technology and best practices.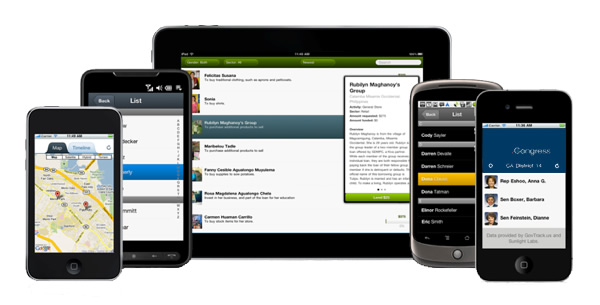 Jentroy is your one-stop creative development agency that delivers stunning offline visual and effective online solutions.
We CREATE effective, user-friendly websites and mobile apps to our customers which bring positive online presence to all web and mobile users.
We SPECIALIZE in developing impressive conceptual websites and e-commerce online shopping websites.
We PRODUCE web & mobile applications ideas for customers who like to expand their presence in market.
We PROVIDE Search Engine Optimization (SEO) services to ensure that all websites are ranked in major search engines to increase their online traffic and ultimately to more sales.
We have a long list of clients all over the globe, most of them belonging to the 'repeat business status', immensely satisfied with what we have done for them. More or less, we give development as well as maintenance services.
No matter the reasons for your website or application, Jentroy understands the responsibility of ensuring your software's contribution to your company's bottom line.