Database Design & Development
Get a database solution custom created to your working needs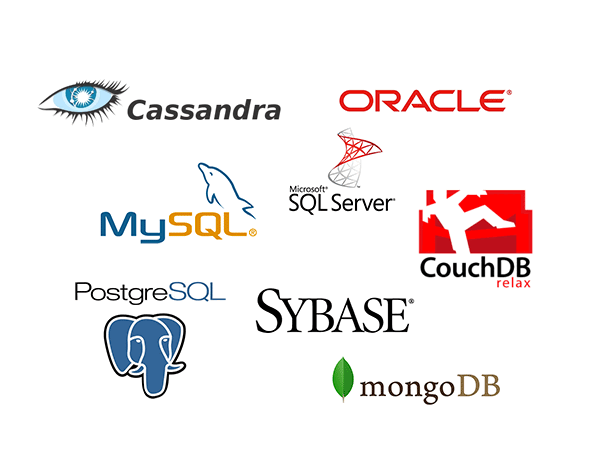 Databases are being increasingly used to provide dynamic, content rich web sites using databases and other internet technologies. Jentroy develops and manages fast database driven web sites. These sites range from e-commerce stores, document storage systems and online stock lists.
We can design and build solid solutions to meet any need with the ability to import existing off-line data we are your perfect partner in the fast moving world of the Internet. Contact Jentroy today to discuss a possible solution for your organization's needs.
At the core of Jentroy's approach is the extensive use of database technology that utilizes a base of applications and modules we have built up over the years to provide robust internet solutions to our clients.