Search Engine Optimization
Search Engine Optimization
Drive traffic to your website by achieving page 1 rankings in search engines for valuable keywords.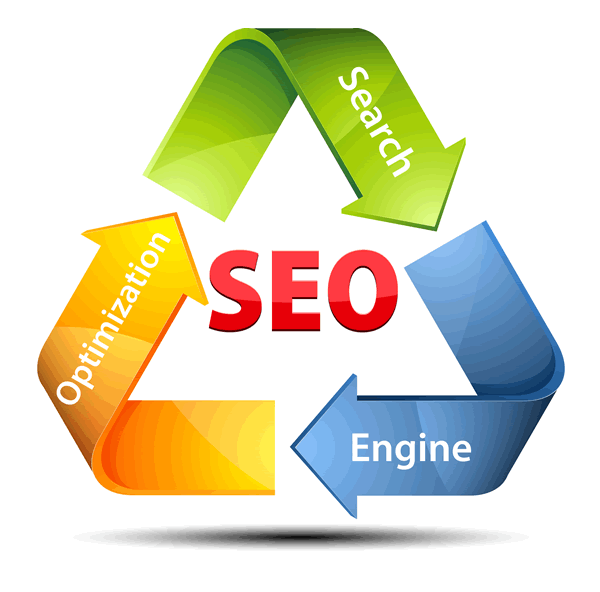 If you're not using search engine optimization for your business, you're missing out on potential customers. SEO, or search engine optimization, is a method of adjusting the formatting and content of your website which moves it up on the list of search results in search engines like Google, Bing and Yahoo.
Search engine optimization has dramatically changed over the past few years and has evolved into one of the most complex online marketing strategies. The tactics that previously drove in waves of new customers are no longer effective due to consistent algorithm updates and increased competition in the search engine market. Jentroy is equipped to navigate any SEO challenge with years of experience and proprietary software that has made us one of the top SEO companies for the past several years.
Every day, millions of potential customers search online for goods and services they need and want. Most people click on a link that appears on the first page of search engine results. If you aren't on that page, and your competitor is, there's a good chance you'll lose business. At Jentroy, we don't want that to happen. We strive for you to succeed. SEO is what we know and love. Our client's success is also our success. Saying that it is exciting when our clients reach the first page of Google is an understatement. Choose Jentroy to experience the best SEO on the web.
SEO with Jentroy includes:
Initial Website Consultation
Keyword Research
Meta Data Alterations
Front Page Content Consultation
Front Page Content Consultation
Content Writing (additional charges may apply)
Setup and Implementation of Google Analytics / Google Webmaster Tools
Setup and Implementation of Bing Webmaster Tools
Ranking / Status Reports