Jentroy's Awesome Software Products
Use our feature-rich products to streamline your business
Software development is not just hiring software engineers to write codes! It is an experience that puts the right elements of software engineering practice combining architecture, technology, domain knowledge and processes making software works for years. We bring several years of software engineering experience to our customers to build the projects that they outsource to us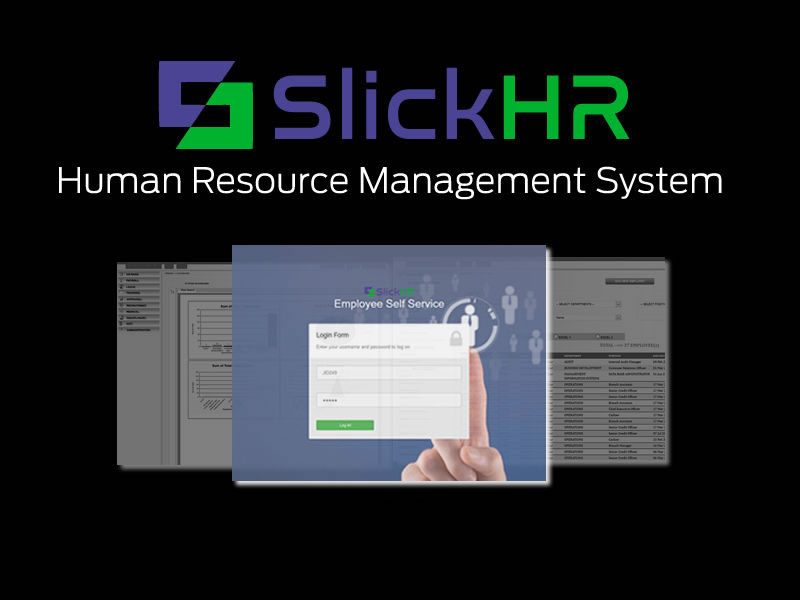 HOTEL, BAR & RESTAURANT - Hotel/Motel Management Software (HMS)

It is a complete solution, beginning with reservations and check in/check out, and ending with billing and tax reports. Covering from Bar, Restaurant & Hotel. The user interface is carefully optimized for high speed input and the prevention of common mistakes. It's designed for using on multiple computers, and contains reliable and secure authorization levels.
By standardizing the entire hotel management process, the software radically improves quality of guest handling and accounting.
Our software is unmatched, we use images for menu items to allow for faster navigation, reports are amazing and the program itself is fully configurable and friendly.
It's easy to install and easy to use. Very affordable licensing allows this software to be used in any environment from small family-owned hotels and hotel to large chains. get details
INVENTORY PLUS - WAREHOUSE & STOCK CONTROL SOFTWARE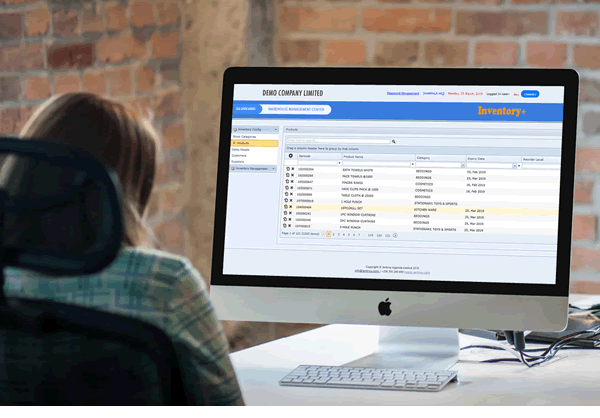 Warehouse inventory control can be difficult, but the right solutions and systems can ease the challenges your business may face.
As specialistS in this software industry, we get to work with businesses as they transition from not having a centralized, real-time inventory system to using a system that allows their business to control the various aspects of their operations more efficiently.
With InventoryPlus, you have a single unified point of control, reducing data entry and giving you a single end-to-end view of your supply chain.
We are talking about a fully integrated POS and Inventory allowing you to track your inventory in real-time while you sell from one seamless system.
Learn more about Jentroy's Inventory Plus Software... give us a call or complete the form here for a specialist to contact you

This is an intelligent SMS and Email Notification Module for Biometric systems
Biometrics today are a part of us. The technology is used in some form for airport security, car functions, blood banks, building access, in schools -- literally everywhere. Once deployed, this is a reliable form of security that guarantees only authorized personnel get into restricted areas or access particular services.
When the Biometric system is in place, it's important that the biometric records are put to use. We help institutions (Schools, Private Companies and Government) that have Biometric systems to intelligently filter out clockin patterns and notify responsible persons via
Short Messaging Service (SMS) and Email

.

In the case of schools, we are able to send notification of arrival and exit times of a student to the parents so that they have a close watch over their beloeved children. Be sure you know if your son or daughter missed school today.
Your
Time and Attendance information

can help you do so much - Integrate with your HR/Leave and Payroll System. We can help you realize this.
Retailman

Point of Sale System

Retailman fits any business, it converts your PC into a powerful Point of Sale Software with Inventory control and Accounting. Whether you are a single user with a small kiosk, or the owner of retail chains; whether you have less than a hundred or several thousands of items, Retailman is absolutely for you. Are you ready to grow your business to hundreds of stores? With the help of Retailman, we are confident that you can.
Attach standard POS hardware such as a Docket printer, Barcode Scanner, Cash Drawer, Pole Display, Scales and Touch Screen to create a POS system with one or more POS stations.
With our POS, you can manage Retail Shops, Restaurants, Coffee Shops, Quick Service Restaurants,Bars,Food Trucks,Boutiques,Bakeries,Cafés,Liquor Stores e.t.c.
Give us a call and our team will show you how Retailman can work for your business.
Jentroy builds reliable backend systems, web & mobile applications that help companies around the world to improve their businesses.